 Nació en la ciudad de Oaxaca el 16 de junio de 1975. cursó la Licenciatura en Diseño Gráfico, y desde el primer año de su carrera universitaria se inclinó por la pintura como medio de expresión primordial, complementando su formación con talleres de dibujo, grabado, pintura y fotografía.
He was born in Oaxaca City on June 16, 1975. He studied the Bachelor of Graphic Design, and from the first year of his studies he was inclined to painting as a mean of primordial expression, complementing his training with workshops of drawing, engraving, painting and photography.
Su salto al arte fue natural. Amador se nutre de las fuentes del imaginario híbrido y mestizo que caracterizan a la plástica oaxaqueña contemporánea.
His leap into art was natural. Amador draws on the sources of the hybrid and mestizo imagery that characterize contemporary Oaxacan art.
Su obra ha sido expuesta en importantes galerías y museos de nuestro país, entre los que destacan la Galería Casa Lamm, Museo Internacional del Barroco, Galería Drexel, Museo Casa del Risco, Galería Oscar Román, Galería Urbana, Museo Universitario Casa de los Muñecos, Complejo Cultural Universitario de la BUAP, Museo Regional de Guadalajara, Museo de los Pintores Oaxaqueños, Galería Arte de Oaxaca, Museo de Arte de Querétaro, Cámara de Diputados: H. Congreso de la Unión, Museo de Arte del Arzobispado, Museo Fernando  García Ponce –MACAY- y en el Senado de la República.
His work has been exhibited in important galleries and museums of Mexico, among them the Casa Lamm Gallery, Museo Internacional del Barroco, Drexel Gallery, Casa del Risco Museum, Oscar Román Gallery, Urbana Gallery, University Museum Casa de los Muñecos, BUAP, Regional Museum of Guadalajara, Oaxacan Painters Museum, Arte de Oaxaca Gallery, Querétaro Art Museum, Chamber of Deputies: H. Union Congress, Arte del Arzobispado Museum, Fernando García Ponce Museum -MACAY- and The Senate of the Republic.
Sus piezas forman parte del acervo de importantes colecciones públicas y privadas en México y Estados Unidos.
His pieces are part of the collection of important public and private collections in Mexico and in the United States.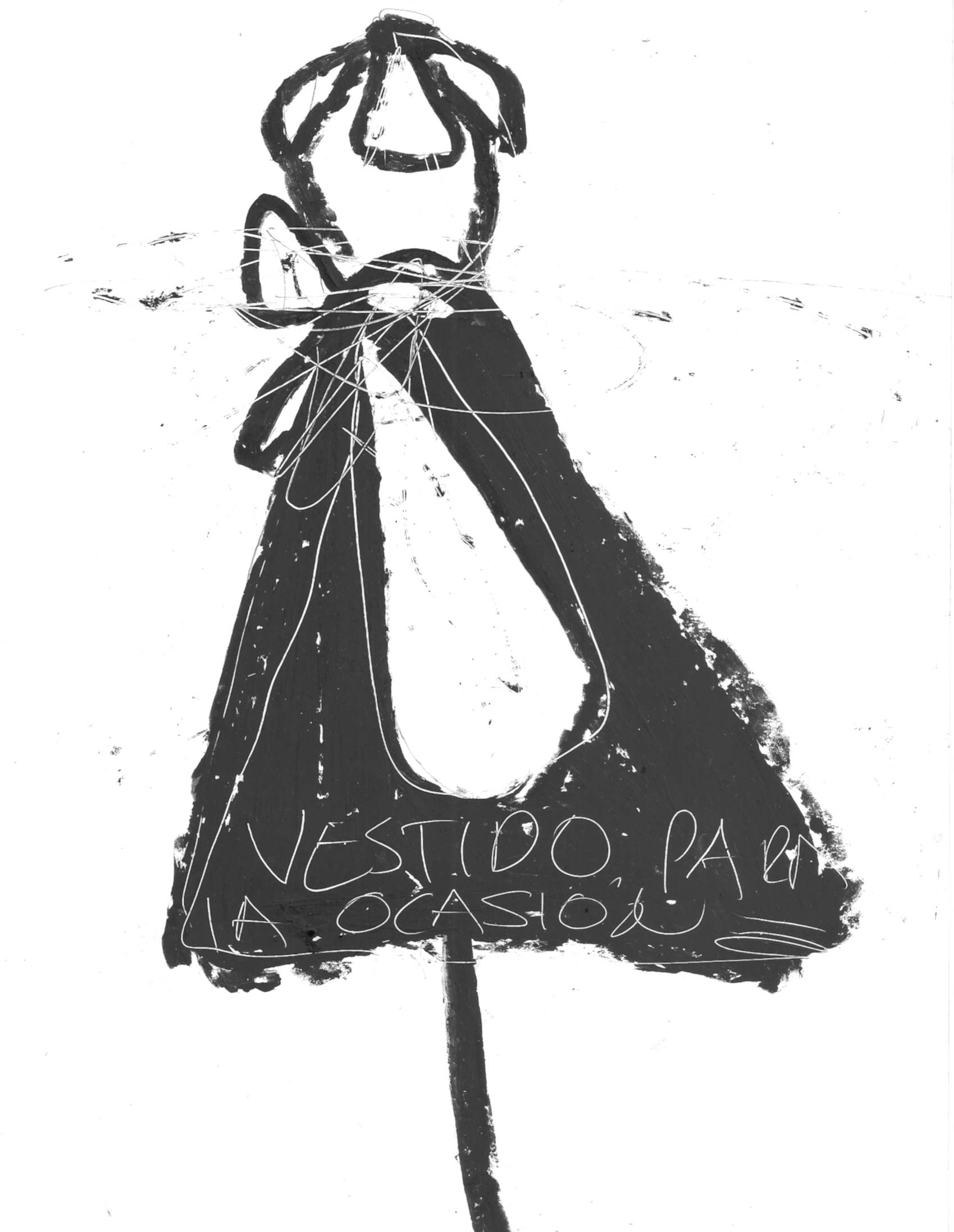 El dinamismo de su personalidad creativa se ve reflejado en una búsqueda constante de exploración que queda plasmada en sus lienzos, lo que hoy día lo hace un referente de la plástica mexicana.
The dynamism of his creative personality is reflected in a constant search for exploration that is reflected on his canvases, which today makes Amador Montes a referent of Mexican art.
Del mismo modo, su trabajo ha conformado exposiciones individuales fuera del país en recintos como: las Universidades de Exeter, Birmingham, Manchester, The London School of Economics and Political Science (LSE) y The Future Gallery , Pierhead en Gales, del Reino Unido, el Excmo. Ateneo de Sevilla, Bismarck Studios en San Antonio, Texas, Museo Internacional de Arte y Ciencia de Texas, Museo FORMA en San Salvador, y la Galería PICI y el Museo de Arte Hangaram en Seúl.
Amador has participated on individual exhibitions outside the country in venues such as the University of Exeter, Birmingham, Manchester, The London School of Economics and Political Science (LSE) and The Future Gallery, Pierhead in Wales, United Kingdom, The Hon. Ateneo de Sevilla, Bismarck Studios in San Antonio, Texas, Texas International Art and Science Museum, FORMA Museum in San Salvador, PICI Gallery and Hangaram Art Museum in Seoul.
En suma, la recopilación de su trayectoria se ve plasmada en los libros: Antagónico, Revisión de Taller, El otro muro, Proyecto El otro muro, Nautilus, Joyas Prestadas, Comiendo Amor, Crónicas Personales, Aromas y Amador Montes: Artífice Oaxaqueño.
In sum, the compilation of his trajectory is reflected in the books: Antagónico, Revisión de Taller, The Other Wall, Project: The Other Wall, Nautilus, Joyas Prestadas, Comiendo Amor, Personal Chronicles, Aromas and Amador Montes: Artifice Oaxaqueño.